Payments
We provide simple card processing so you can smoothly operate your business.
Swipe seamlessly merges into a diverse array of platforms, simplifying your payment procedures like never before.
We proactively prevent disruptive chargebacks and shield your enterprise from deceitful transactions through rigorous transaction screening.
Initiating payment processing with us is a swift process. All transactions undergo consistent security checks via our Anti-fraud protection system, ensuring a secure environment.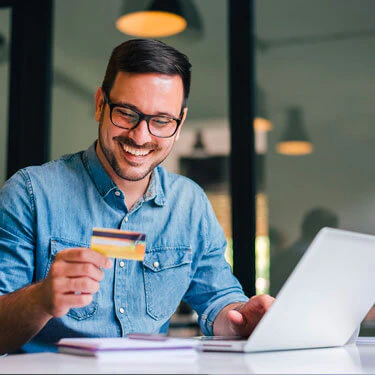 Integrated services for PSPs
Quick integration
Our smooth integration eliminates the need for extensive development, saving you valuable time, effort, and associated expenses.
Extensive network of LPMs
Effortlessly process payments from more than 150 countries using our comprehensive variety of Local Payment Methods (LPMs).
Secure payments
Rest easy knowing that all your security requirements are met, thanks to our PCI compliance.
Customisable checkout
Elevate your checkout page into a branded payment form without any development experience required.
Anti fraud tools
Minimize chargebacks significantly with the strength of our robust anti-fraud tools.
Trusted by businesses
of all sizes

. Worldwide.
With you every step of the way
A dedicated account manager will be assigned to you, ensuring that assistance is just a phone call away at all times.
Highly competitive FX Fees
Choose Swipe to access transparent and competitive FX fees.
Local Depth, Global Scope
Achieve a local touch on a global scale with our multifaceted local payment networks. From over 200 countries, empower your transactions for worldwide efficiency.
Save time with bulk payments
Save time making bulk payments via CSV, so you can spend time doing what you do best.
Manage your finances on the go
Manage your payments offline and online with our virtual and physical card options.